Our annual Christmas Pop Up is just around the corner…
Friday 8th November 10am – 9pm
Saturday 9th November 10am – 5pm
Complimentary tea, coffee, cakes in the morning and Prosecco and the evening.
The Make Shed will be selling handmade and hand selection range of clothing accessories and home fragrance all with 10% off, so come along and see all our products and save.
We will also be joined by Millie and Rose Design selling beautiful home and lifestyle products and Curious Yak who produce gorgeous wraps, blanket ponchos and scarves from around the world. See example products below…
And don't forget 10% discount on all products!
Our Location
Brandfold Cottage, North Road, Goudhurst, Kent TN17 1JJ
Tel: 01580 211130
Introducing Our Guest Sellers…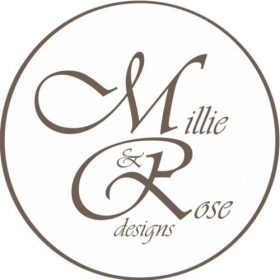 Millie and Rose designs was founded by Ellie: wife, mother, dogs' companion, proud nest-builder and nature inspired owner of this unique home and lifestyle business.
Millie and Rose designs have a healthy and ethical approach to home interiors, nature and people. They create and source unique and stylish designs, working closely with a handful of highly skilled artisans. Their Artisans include passionate local craftspeople and inspiring self-help groups of women, who use traditional techniques to create beautifully crafted, individual and sustainable pieces.
Visit www.millieandrosedesigns.com

About Curious Yak
Curious Yak work directly with makers based in Nepal, India, Mongolia and the UK and try to provide their workers with a good salary and a means to support their families.
All items are designed in our UK based studio with a high emphasis on quality, durability and price. As we work directly with our makers and have been able to revive dying textile processes, and sometimes their looms, to encourage growth in areas where hope had started to dwindle.
Visit www.curiousyak.com