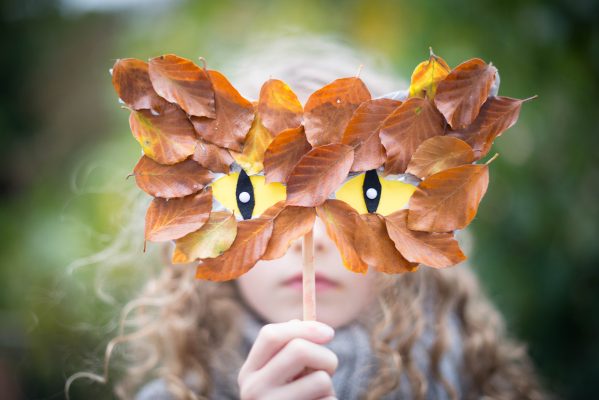 The Make Shed was established by Claire Ambrose-Gordon, an artist/maker based in Kent. We sell an eclectic mix of sustainable clothing and fragrance. Wherever possible we use sustainable materials and source products in an ethical way. We use sustainable wools, materials made from waste including plastic bottles and recycled fabrics. We aim to create high fashion at low environmental impact.
The Make Shed also attend many shows, fairs and markets where we are able to sell directly to our customers, receive feedback and suggestions.
We also undertake commissions and development of our own products. We run a series of small workshops, from our 'make shed' in Goudhurst, Kent, for both adults and children.